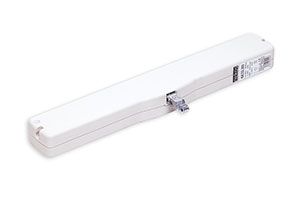 Kato 230
KATO 230
Electric chain actuator for windows, skylights and roof windows. Small, smart and affordable for everyone ...!
Progressive start.

Power control throughout the operation.

Components compatible with all of the KATO series.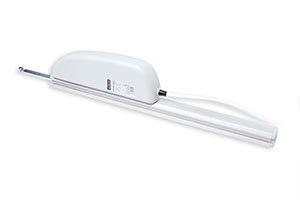 Sky 450
SKY 450 WITH ZIP FASTENER
Combines strength and versatility in a motor with the thrust and traction force of 450N.
Highly resistant structure, fiberglass reinforced with polyamide.

Steel frame with round cross-section.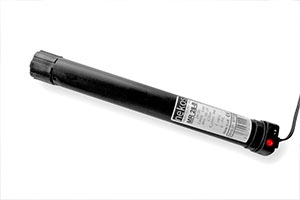 MR28
TUBULAR MOTOR 28MM
Tubular motor for vertically operated roller blinds. The new electronic technology to control the position and the unlimited stroke (500 revolutions without stop).
Fast setting of limits.

Only 210 mm. of length.

Easy to install with universal brackets.

Can be operated connected with a light sensor.